Double beam bridge crane is a lifting equipment for material lifting over workshops, warehouses and material yards.It's can make full use of the space under the bridge to lift materials, not hindered by ground equipment, and is the most widely used and the largest number of lifting machinery.
Buy Double Beam Bridge Crane Guide
Double beam bridge crane is a type of overhead crane that has two parallel beams supported by end trucks. It is widely used in industries that require heavy-duty lifting and moving of materials. If you are planning to buy this crane, you might have several questions in your mind about its types, cost, installation, and maintenance. This article will answer all your queries and guide you through the buying process.
Double beam bridge cranes are widely used in workshops, warehouses and material yards.
3D custom design can help customers better understand the product, and at the same time can customize the product according to different parameters.
Paramenters For Bridge Crane
✅Large capacity,the maximum loading capacity can up to 100ton.
✅Suitable for various environments and heavy-duty lifting.
✅Flexible to design and production,can be customized.
✅Complete standard configuration,stable operation.
✅Durable,corrosion-resistant high-quality steel.
✅Simple maintenance, low cost.
✅Rigorous safety features.
✅Simple to installation.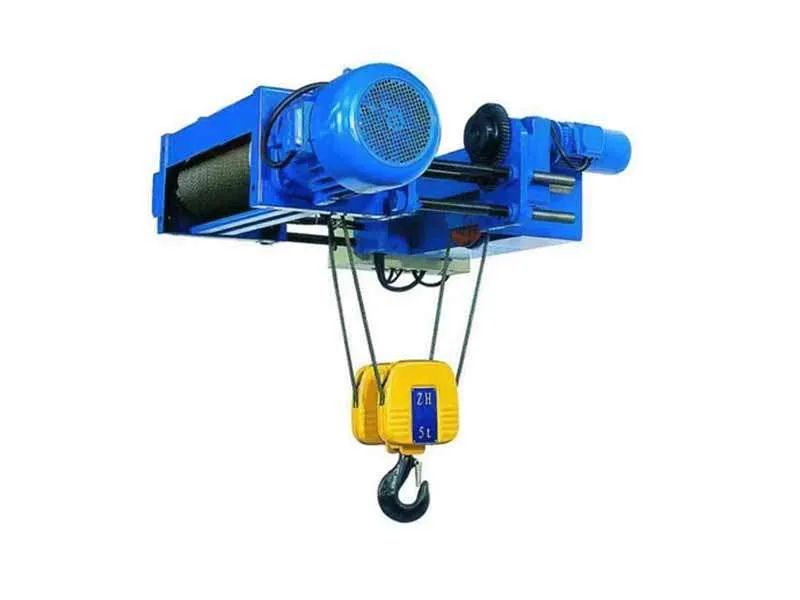 Enhance your productivity with our solutions.
Optimize your material handling with our advanced solutions. Reach out to us for tailored support.