The car turntable is a rotating platform designed for vehicles, allowing efficient and safe parking and maneuvering. It provides a space-saving solution for property developers, car park design and car enthusiasts who want to maximize their parking space, and enhance the convenience of accessing their vehicles. The Car Turntable is easy to install and operate, and can rotate either manually or with a remote-controlled system. It is available in different sizes and customization options to fit various vehicle types and parking needs.
Car turntable have been around for decades, and they are becoming increasingly popular due to their practicality and convenience. A car turntable is a circular platform that allows cars to rotate 360 degrees, making it easier to park and maneuver vehicles in tight spaces. In this Buy FAQ of Car Turntable guide, we will discuss everything you need to know about car turntables, including their structure, types, installation, maintenance, and cost.
Car turntables are widely used in car dealerships, retailers, car shows and car showrooms for car display.
3D custom design can help customers better understand the product, and at the same time can customize the product according to different parameters.
Paramenters For Bridge Crane
✅Large capacity,the maximum loading capacity can up to 100ton.
✅Suitable for various environments and heavy-duty lifting.
✅Flexible to design and production,can be customized.
✅Complete standard configuration,stable operation.
✅Durable,corrosion-resistant high-quality steel.
✅Simple maintenance, low cost.
✅Rigorous safety features.
✅Simple to installation.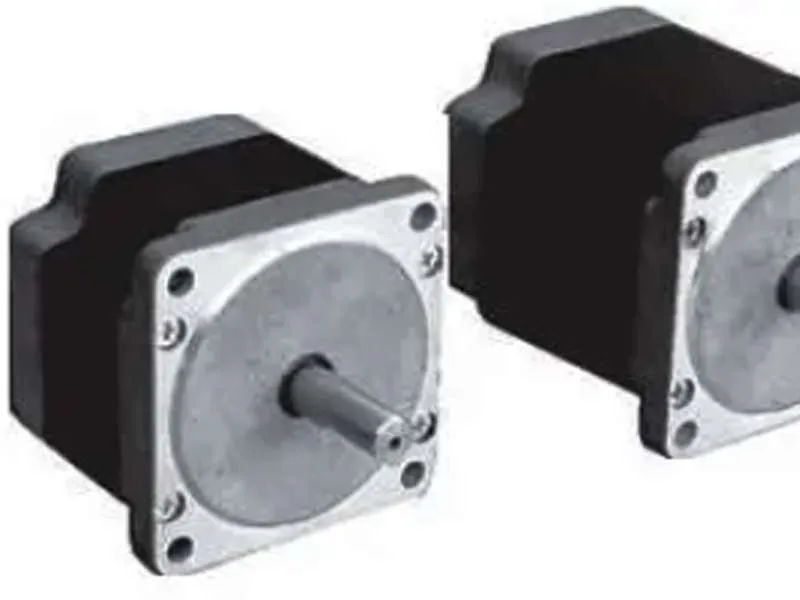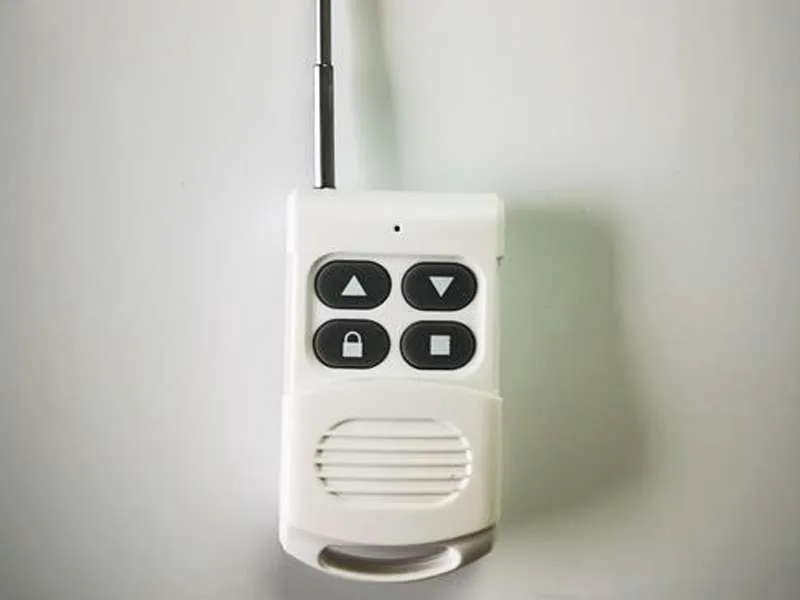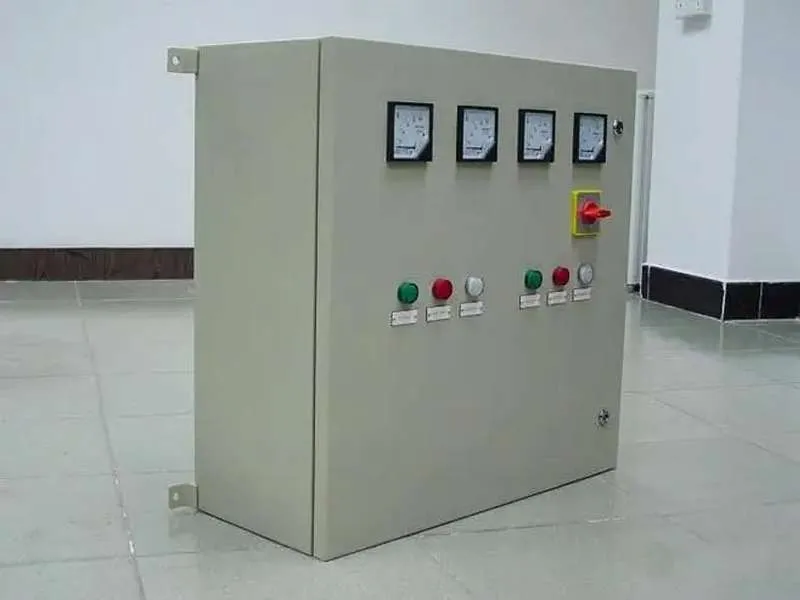 Enhance your productivity with our solutions.
Optimize your material handling with our advanced solutions. Reach out to us for tailored support.