Rail cargo lift has the advantages of strong product structure,large bearing capacity,stable lifting,simple and convenient installation and maintenance,and is an ideal goods transportation equipment for the economic and practical low floor alternative elevator.
What is a rail cargo lift?
A rail cargo lift is a type of freight elevator used to transport goods and materials vertically between different levels of a building or warehouse using railway tracks. These lifts come in various sizes and load capacities and are typically operated by a hydraulic or mechanical system. They are designed to make the transportation of heavy materials faster, safer, and more efficient.
Rail cargo lifts are widely used in the chemical plants,power plants,nuclear factories ,explosives and other explosion-proof enterprises.
3D custom design can help customers better understand the product, and at the same time can customize the product according to different parameters.
Paramenters For Bridge Crane
✅Large capacity,the maximum loading capacity can up to 100ton.
✅Suitable for various environments and heavy-duty lifting.
✅Flexible to design and produce,can be customized.
✅Complete standard configuration,stable operation.
✅Durable,corrosion-resistant high-quality steel.
✅Simple maintenance, low cost.
✅Rigorous safety features.
✅Simple to installation.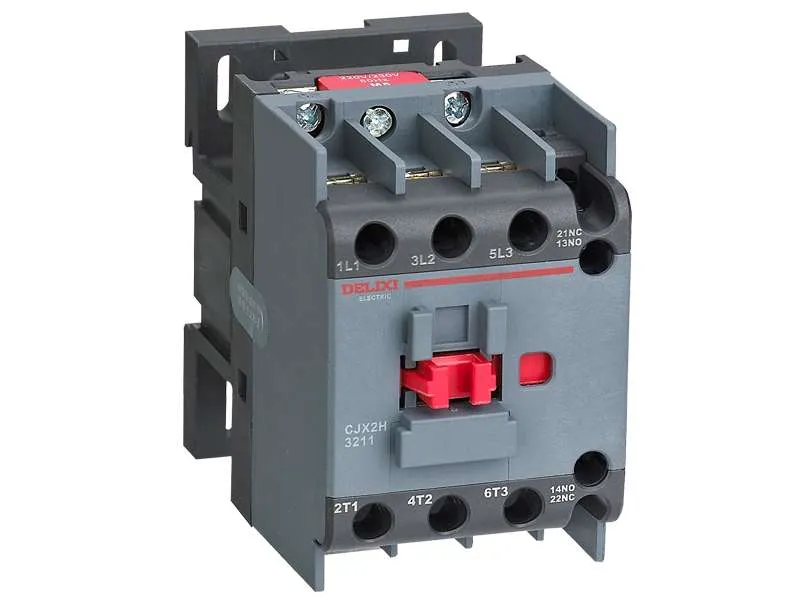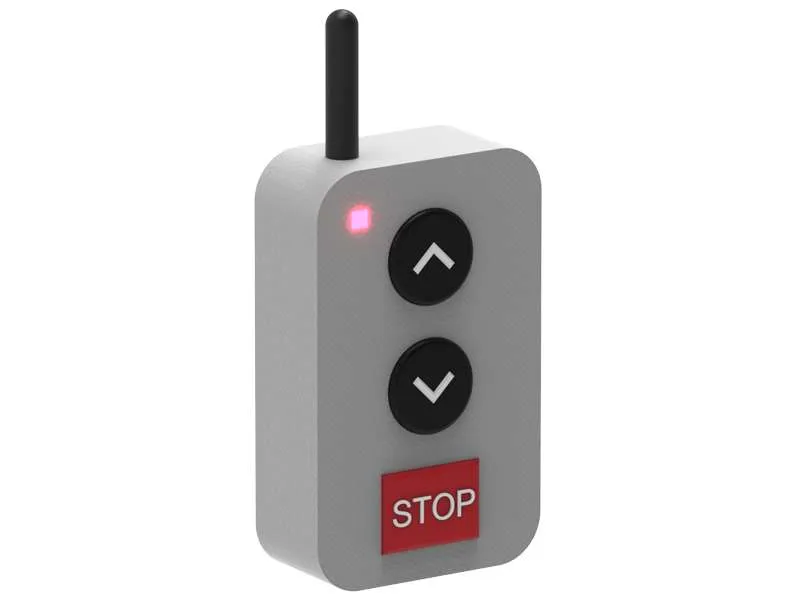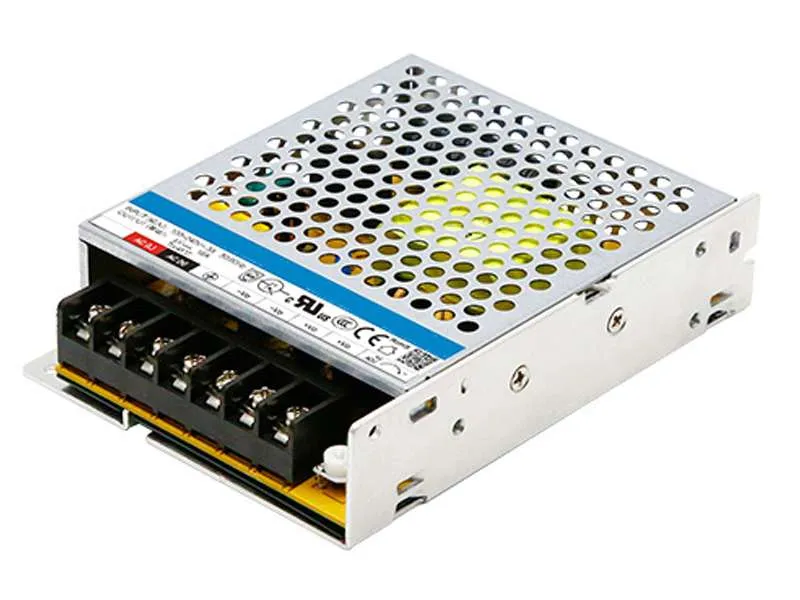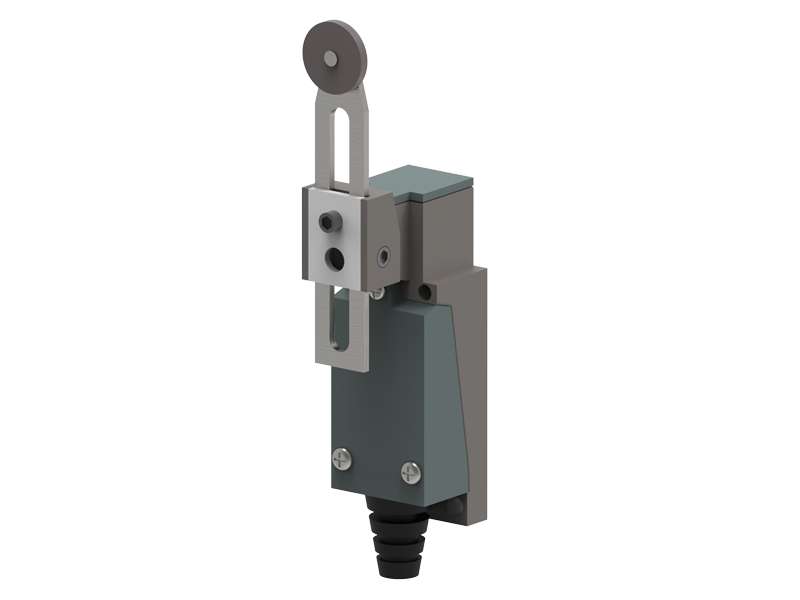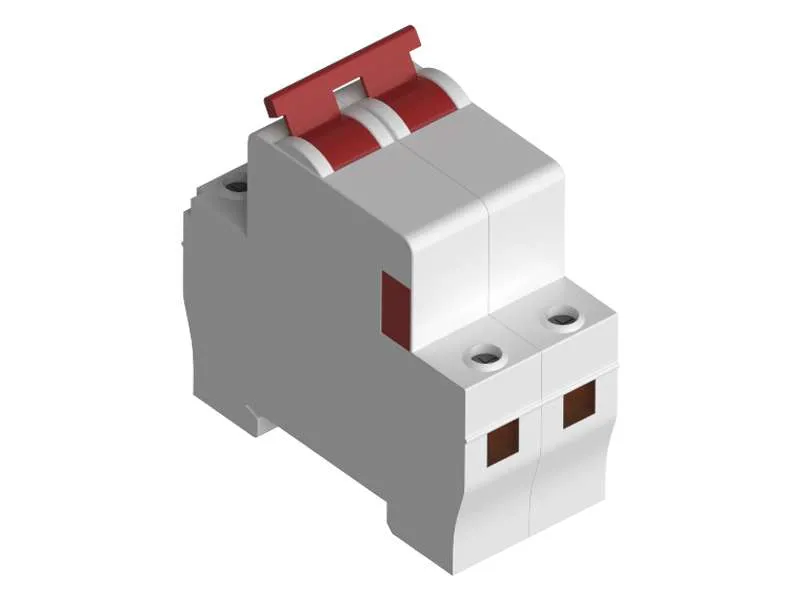 Enhance your productivity with our solutions.
Optimize your material handling with our advanced solutions. Reach out to us for tailored support.