Portique à poutre de Doube
Double beam gantry crane has strong bearing capacity, large span and good stability.but its own quality is large and the cost is high.It is widely used in the loading and unloading of materials in outdoor warehouses, workshops, docks and other large places.
Buy FAQ of Double Beam Gantry Crane - Your Ultimate Guide
If you're in the market for an industrial crane, the Doube Beam Gantry Crane may be what you need. This heavy-duty crane is designed for handling heavy loads in factories, construction sites, and warehouses. With its double beam structure and versatility, the Doube Beam Gantry Crane is perfect for various industries. In this article, we'll provide a short product description of Doube Beam Gantry Crane and answer some frequently asked questions about the product. Keep reading to learn more!
Double beam gantry cranes are widely used in the warehouses, workshops, docks and other large places.
CONCEPTION PERSONNALISÉE EN 3D
La conception personnalisée en 3D peut aider les clients à mieux comprendre le produit, tout en permettant de personnaliser le produit en fonction de différents paramètres.
Paramenters pour grue de pont
Caractéristiques Avantage
✅Lightweight structure, improved space utilization.
✅Durable, corrosion-resistant high-quality steel.
✅Complete standard configuration, stable operation.
✅Maintenance simple, faible coût.
✅Convient à divers environnements et au levage de charges lourdes.
✅30-50 years lifespan.
✅Rigoureux dispositifs de sécurité.
✅High-quality automation welding and NDT inspection.
✅Various attachments.
✅Precise design and strength.
✅Multiple control options.
✅Integrated hoist design.
✅High-quality electrical control systems.
✅Customizable.
✅Multiple limit switches and protective features.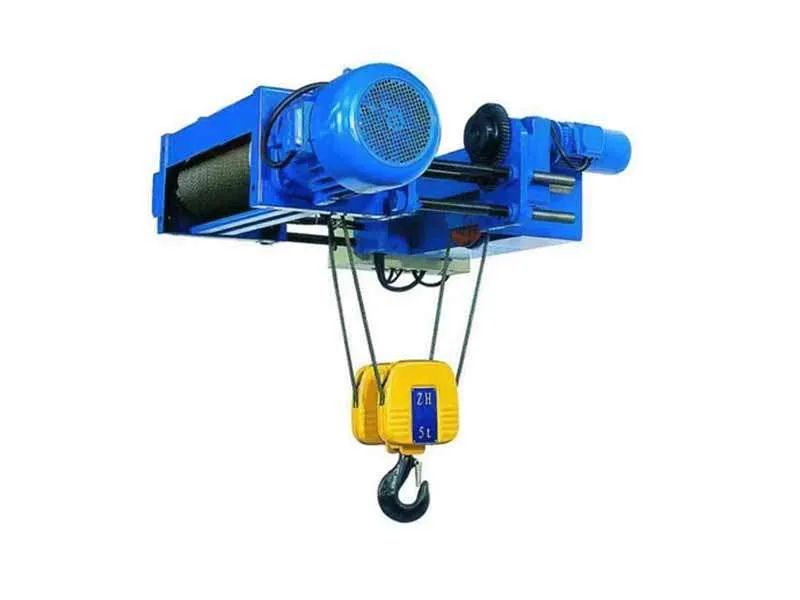 Améliorez votre productivité grâce à nos solutions.
Optimisez votre manutention grâce à nos solutions avancées. Contactez-nous pour une assistance sur mesure.