The Mobile Loading Platform is also called the boarding bridge. The product is equipped with an efficient and highly integrated hydraulic lifting system. It is characterized by reasonable structure, stable performance, high work efficiency. it is mainly applicable to the cargo handling of general containers and ordinary cargo vehicles.The boarding bridge mainly consists of a board, a panel, a chassis, a safety baffle, a supporting foot, a lifting cylinder, a board cylinder, and an electric control box.
Buy goods loading platform guide
This goods loading platform is designed for handling heavy loads in factories, construction sites, and warehouses. This guide aims to provide a comprehensive overview of goods loading platform's structure, types, cost, installation, and maintenance to help you make a right decision.
Goods loading platforms are widely used to the cargo handling of general containers and ordinary cargo vehicles.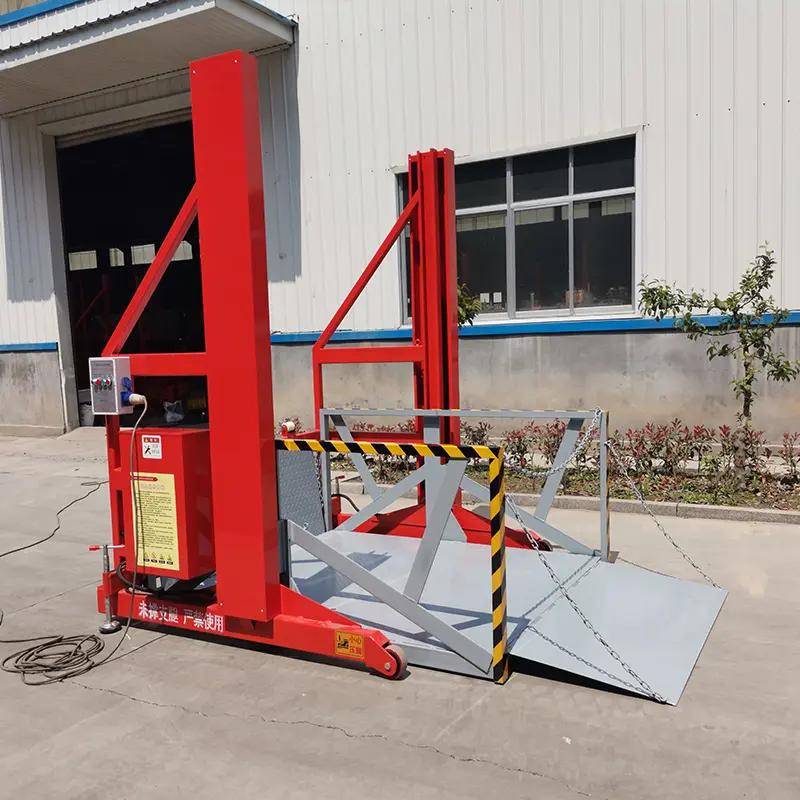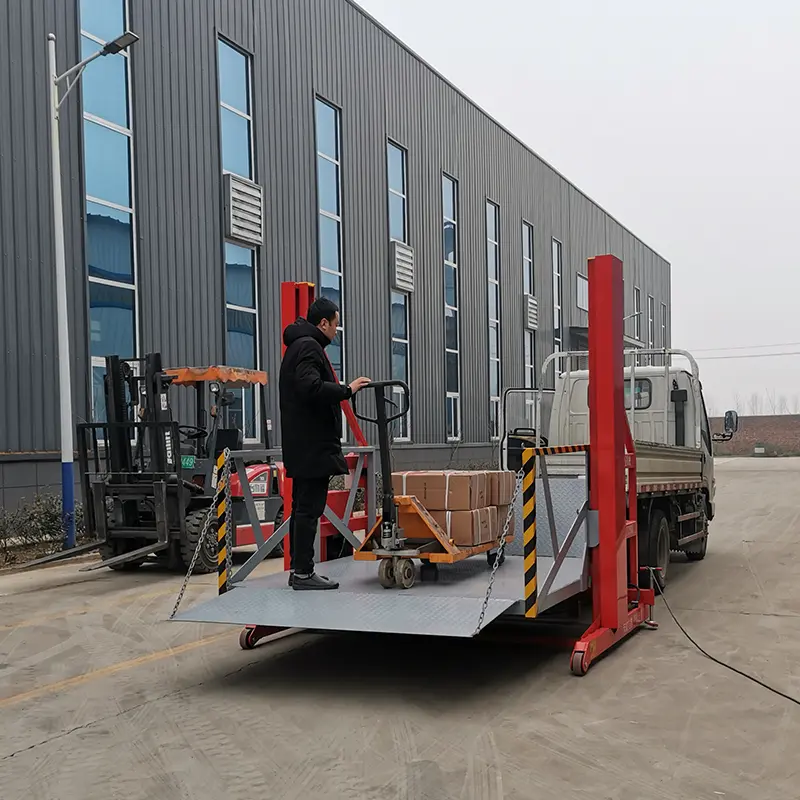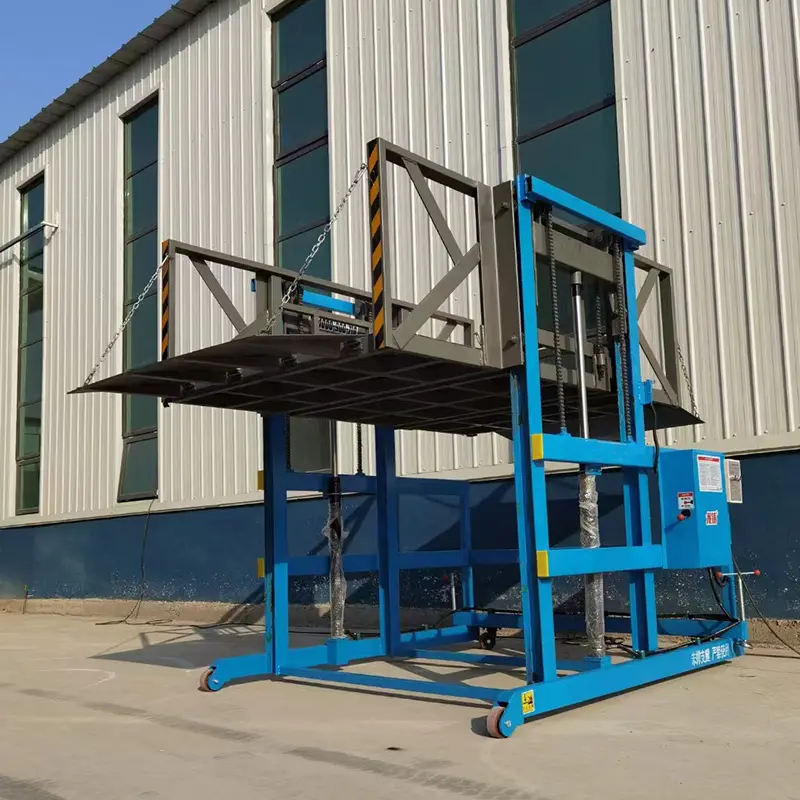 3D custom design can help customers better understand the product. At the same time, we can customize the product according to different parameters.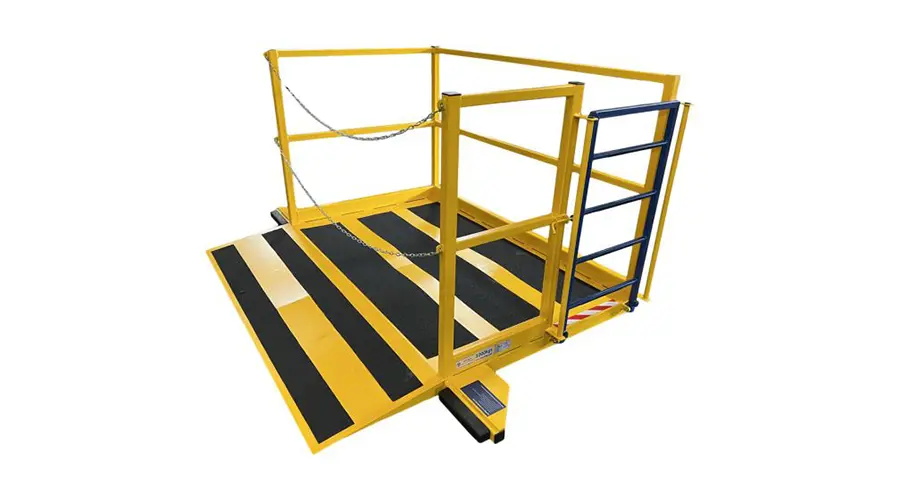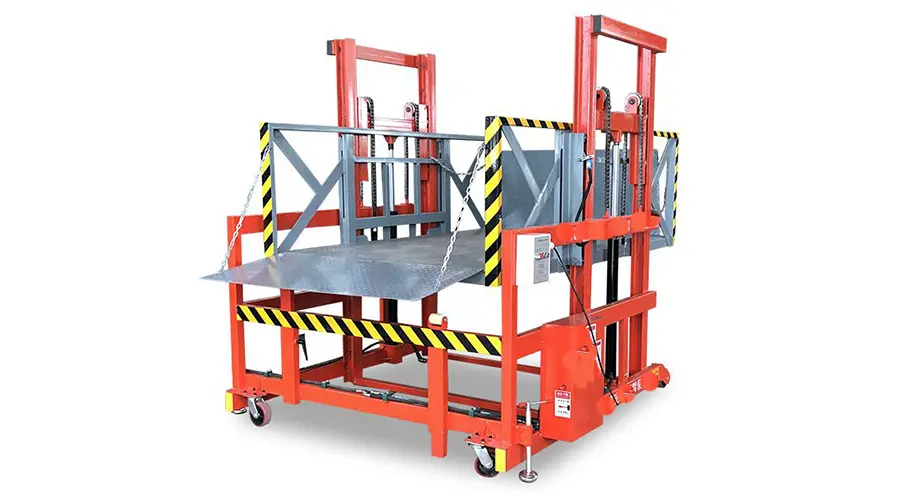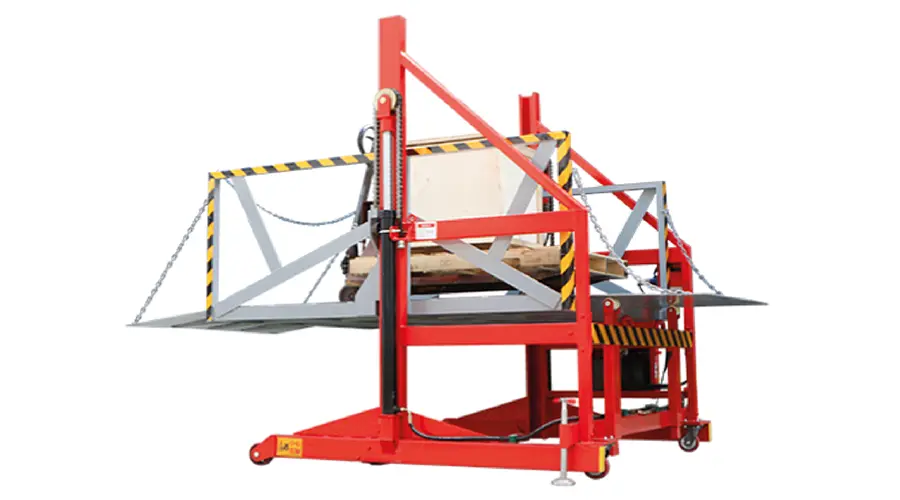 110V~460V
TBC3.0
3~30m
3
1~2m
110V~460V
TBC5.0
3~30m
5
1~2m
110V~460V
TBC8.0
3~30m
8
1~2m
110V~460V
TBC10.0
3~30m
10
1~2m
110V~460V
TBC12.0
3~30m
12
1~2m
110V~460V
TBC15.0
3~30m
15
1~2m
110V~460V
TBC18.0
3~30m
18
1~2m
110V~460V
TBC20.0
3~30m
20
1~2m
110V~460V
TBC23.0
3~30m
23
1~2m
110V~460V
TBC25.0
3~30m
25
1~2m
110V~460V
TBC28.0
3~30m
28
1~2m
110V~460V
TBC30.0
3~30m
30
1~2m
110V~460V
✅Large capacity, the maximum loading capacity can up to 5 tons.
✅ مناسبة للبيئات المختلفة والرفع للخدمة الشاقة.
✅Flexible to design and production, can be customized.
✅Complete standard configuration, stable operation.
✅Durable, corrosion-resistant high-quality steel.
✅ صيانة بسيطة ، تكلفة منخفضة.
✅ميزات سلامة صارمة.
✅Easy installation process.
قم بتحسين مناولة المواد الخاصة بك من خلال حلولنا المتقدمة. تواصل معنا للحصول على دعم مخصص.