If you're a car enthusiast, then having a car scissor lift in your garage can make doing maintenance, repairs or upgrades to your vehicle much easier. In this step-by-step guide, we will show you how to install a car scissor lift in your garage.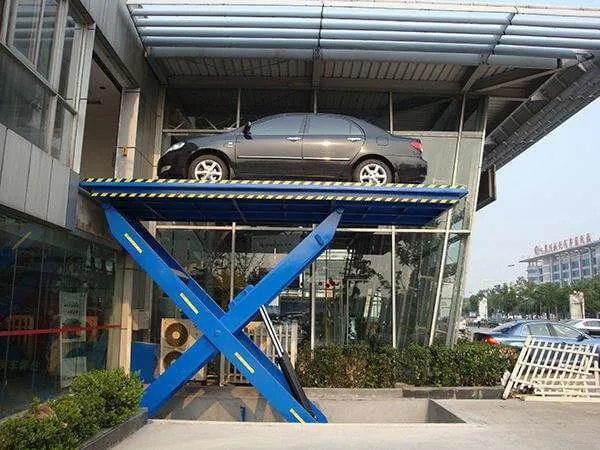 The first step is to choose the right type of lift. There are two types of car lifts: a four-post lift, and a scissor lift. A four-post lift is more expensive but more stable, while a scissor lift is less expensive and takes up less space. For our guide, we'll focus on installing a scissor lift.
The second step is to make space in your garage. You'll need to ensure that you have enough ceiling height and that the lift will fit into your garage. Measure the height of your ceiling and the width of your garage doors to ensure that the lift will fit.
The third step is to choose the right lift. We recommend purchasing a car scissor lift from a reputable manufacturer like Chinese manufacturer-tebolifts or a trusted distributor of gantry cranes. This will ensure that you're getting a high-quality lift that will last for years.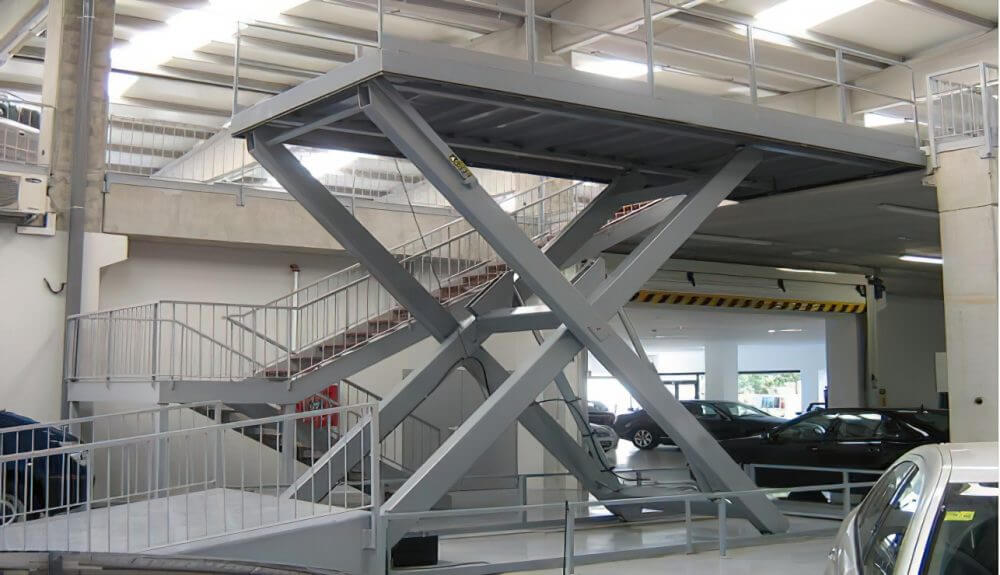 The fourth step is to install the lift. Here's how:
Assemble the lift according to the manufacturer's instructions
Install the lift on a level surface
Anchor the lift to the floor to prevent it from shifting or tipping during use
Connect the hydraulic system to a power source
Test the lift to ensure it is operating correctly
The fifth step is to use the lift. Here are a few tips:
Always use the lift on a level surface
Do not exceed the weight limit of the lift
Always use jack stands and wheel chocks for extra support
Follow the manufacturer's recommended maintenance schedule
With these steps, you can have a car scissor lift installed in your garage in no time, making car maintenance and repairs much easier.