From July 5th to 8th, the 15th China International Elevator Exhibition was grandly held at the National Convention and Exhibition Center (Shanghai).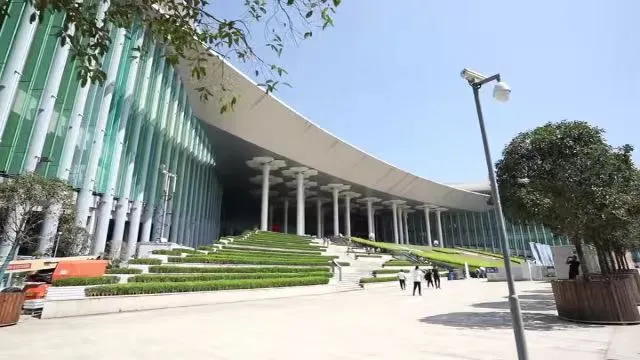 Jinan Tebo Machinery CO.,LTD. brought the elevator industry special products wonderful appearance of this elevator exhibition, to understand the development needs of the industry, with the theme of "hydraulic elevator", We provided a detailed explanation of product solutions for hydraulic cargo elevator, home elevator, wheelchair lift, scissor lift and other product solutions.
Small booth contains high energy, and during the exhibition, there was a constant flow of people and interaction at the Tebo booth. The comprehensive and fine solution for hydraulic elevator has attracted various exhibitors, partners, industry experts, and others to visit in turns.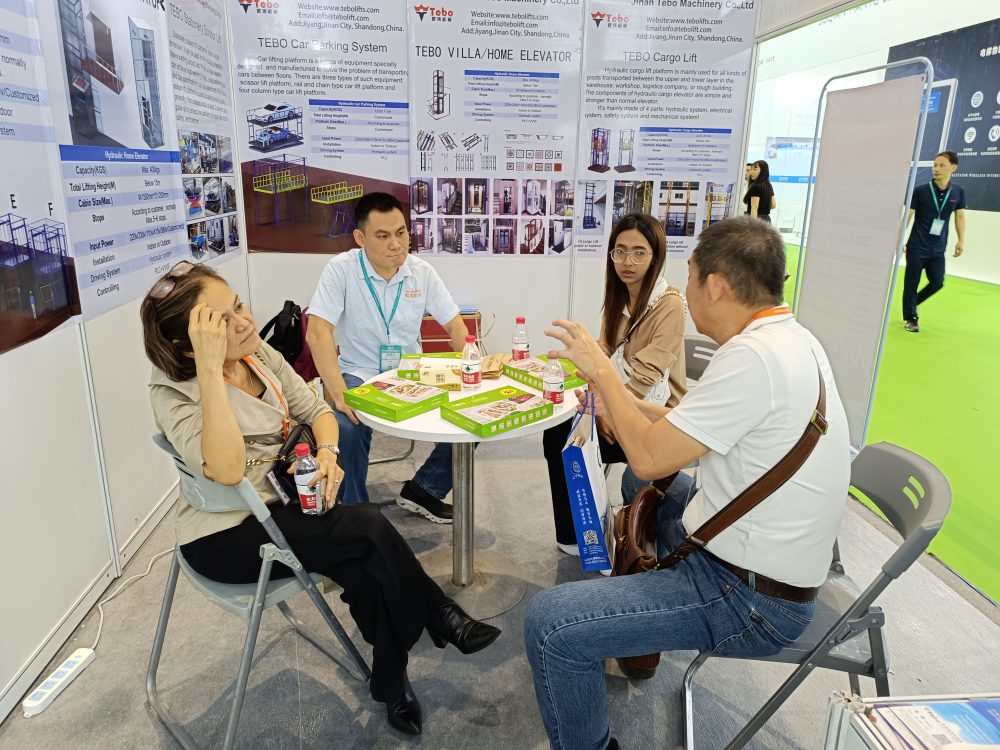 Meet old friends and make new friends. Many foreign new and old customers have come to visit our booth for consultation and communication. The meticulous and thoughtful reception service and perfect elevator solutions have been highly praised and recognized by foreign customers, increasing the trust between us and customers.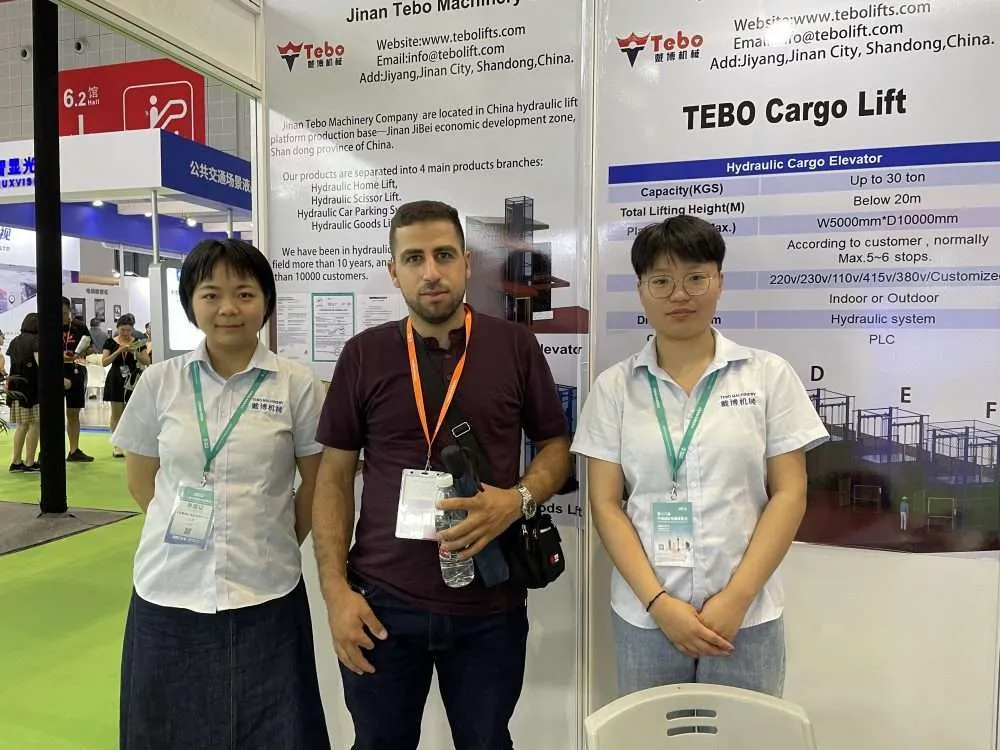 We have been in hydraulic elevator for more than 10 years, depend on high-quality products and services to win the trust of customers. At present, we have established long-term strategic cooperative relationships with several well-known top customers in the elevator industry.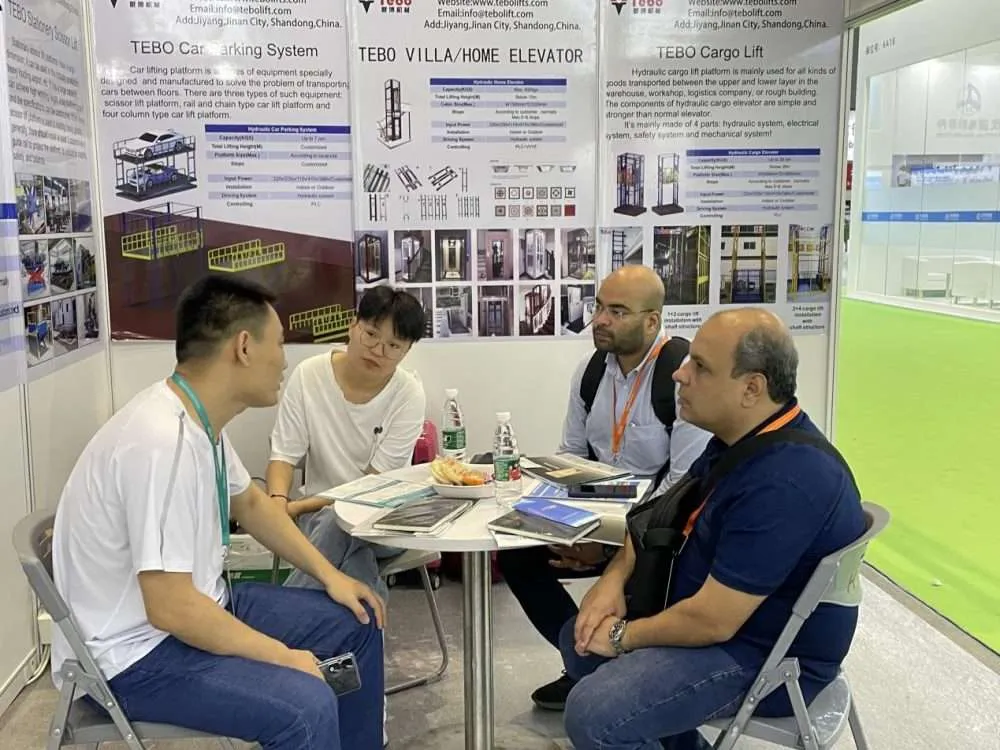 Faced with the new developments in the industry, Tebo continues to work diligently in the advantageous fields of the industry, gradually achieving a win-win situation of quality improvement and sustainable development, and providing safe and reliable customized products, solutions, and high-quality services for customers.